A Dynamic Workplace In The
Heart Of Northeast Minneapolis
Riverplace is a 260,000 SF office campus that sits at the confluence of bustling downtown Minneapolis, the scenic Mississippi River, and the vibrant Northeast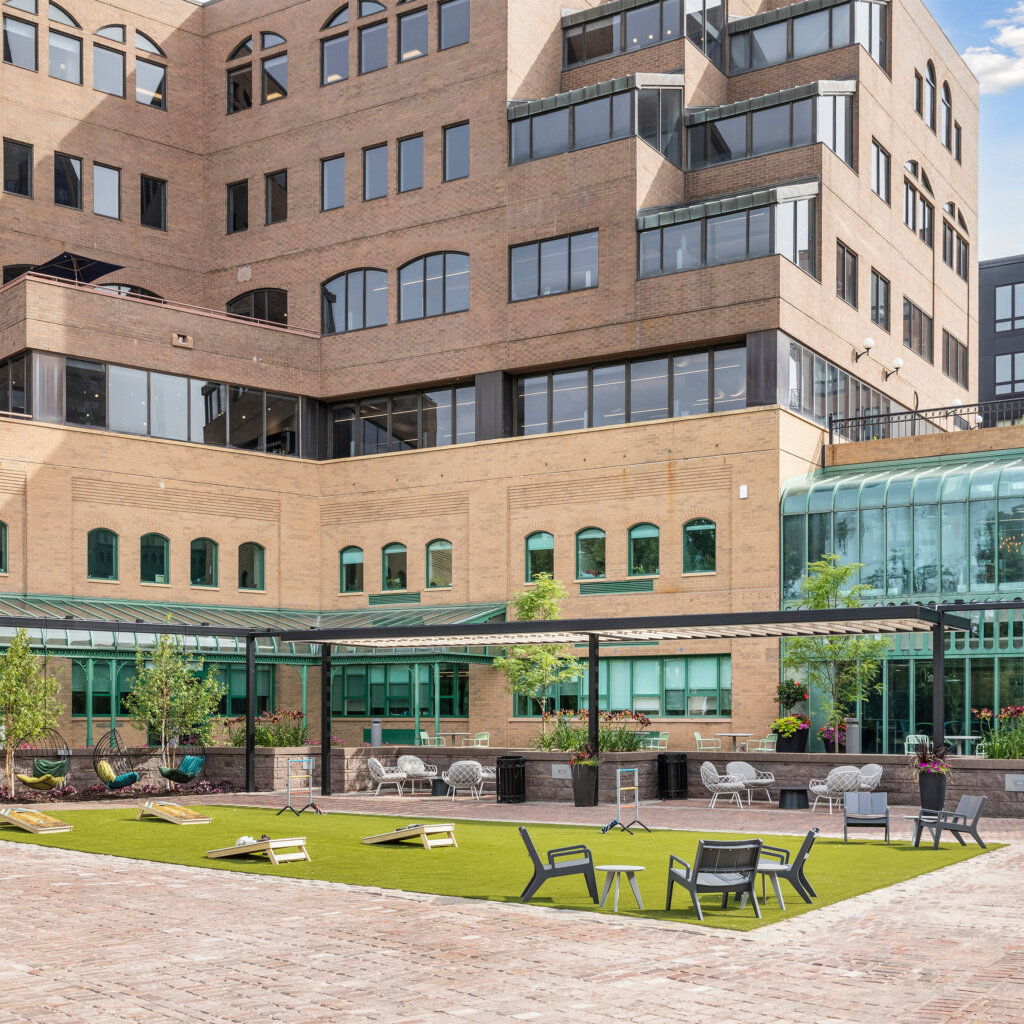 Riverplace is a modern office campus offering an exclusive and differentiated workplace experience. Combining forward thinking design and authentic historic architecture, Riverplace inspires engagement, focus and productivity. Find your flow at Riverplace.
The Spirit of
Northeast Minneapolis
Known for its vibrant arts community and rich industrial past, Northeast Minneapolis has always been a magnet, attracting populations new to Minnesota, and drawing together diverse communities who share a love for hard work and endless possibilities. Riverplace preserves and honors this tradition.